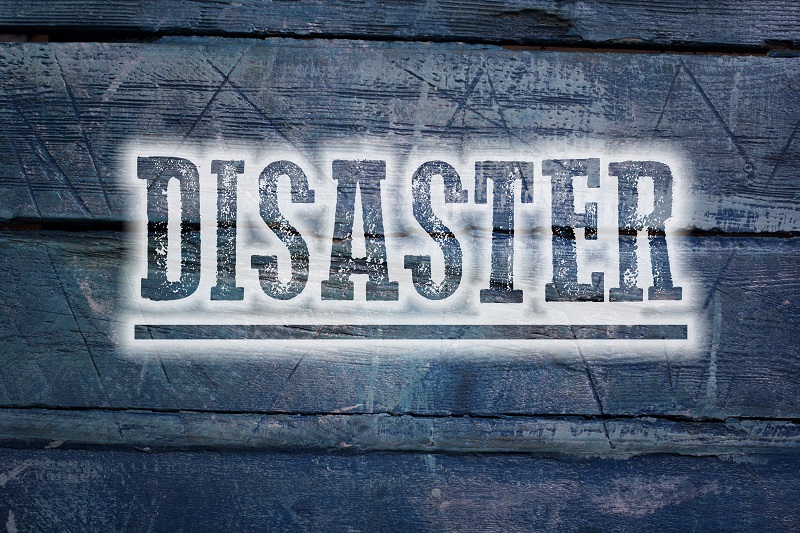 Disaster Preparedness Tips for Pets will help you be prepared before an event. If you had to evacuate your property, are your pets current on their vaccinations? Do you have a carrier or portable kennel for each of your cats and dogs? Does your horse/horses have a brand or another type of identification? Let's get pet prepared!
Where to Stay
Plan ahead of time of where you can stay with your pets. Gopetfriendly.com has a resource rich website that allows you to search your location for pet friendly accommodations and more. I printed a list for our area and put it in my bug out backpack.
Horse owners and other large animal owners can turn to services like the San Diego Humane Society and SPCA Animal Rescue Reserve Program. They have provided Checklists for you to download.
San Diego Humane Society's Animal Rescue Reserve (ARR) is a team of trained volunteers dedicated to assisting people during disasters by safely evacuating horses, livestock, and pets. ARR also works throughout San Diego County to rescue pets and livestock that are trapped and cannot free themselves. Volunteers are provided with monthly training designed to create awareness of safety procedures and the proper use of equipment. Rescues have included:

Removing animals from fires or flooded areas.
Rescuing large animals that have fallen into wells, mud bogs, swimming pools, ravines, etc.
Rounding-up and caring for cattle involved in trailer transport accidents.
Assisting our Humane Officers with criminal cases during impounds of large groups of abused or neglected animals.
About Evacuation Shelters
I am a certified Red Cross shelter volunteer and No Pets are allowed to stay with you. You will be referred to an outside agency (Humane Society, etc.), if available. This means they will take your pet elsewhere for boarding, and depending on how many pets are in need, you'll likely have to provide your own kennel.
Pet Identification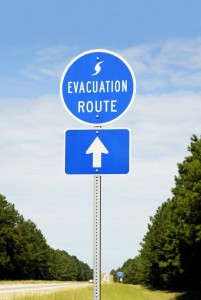 My favorite type of dog collar is the martingale design, embroidered with their name and phone number. The advantages of a martingale are no buckles and the collar tightens slightly which prevents it from pulling off over their head.
I like what Orvis offers, plus their custom embroidery has a choice of thread colors. I also purchased one through Amazon, but prefer the look and quality from Orvis.
When it came to my horses, I chose to have their halters embroidered with their name and phone number. We have a local shop that offers embroidery services, but a round tag engraved with your information can be attached to a halter as well.
Cats should have a break-away style collar, custom embroidered with their name and phone number. Amazon offers this collar at a reasonable price.
Vaccination Records
A Must at Dog, Cat and Horse boarding facilities. You need to be current on at least their core vaccinations. Dogs require Rabies, DHPP (Distemper, Hepatitis, Parvo and Parainfluenza)and Bordetella (Kennel Cough).
Pets.webmd.com mentions these Core vaccines as being considered vital to all Cats in protecting them against panleukopenia (feline distemper), feline calici virus, feline herpes virus type I (rhinotracheitis) and rabies.
Horse vaccination and worming requirements can differ among boarding facilities. It's good practice to consult your local large animal vet for current vaccination recommendations!
Place a copy of your receipt, showing the date and what vaccines were given, in your bug-out backpack. If you have a bug-out backpack for each of your pets, you can place vaccine records in their own bags. Now that's prepared!